You know those gossip magazines that have the "celebrities are just like us" sections? There are photos of celebrities taking out their trash, buying groceries or taking their kids to the park... in $4,000 dresses and multi-million dollar cars. Yes, celebrities do "normal people" things but they always do everything in a big way. So when celebrities get married, the celebrations are that much more amazing. Here are a few of the summer weddings so far including some from this past weekend. Enjoy!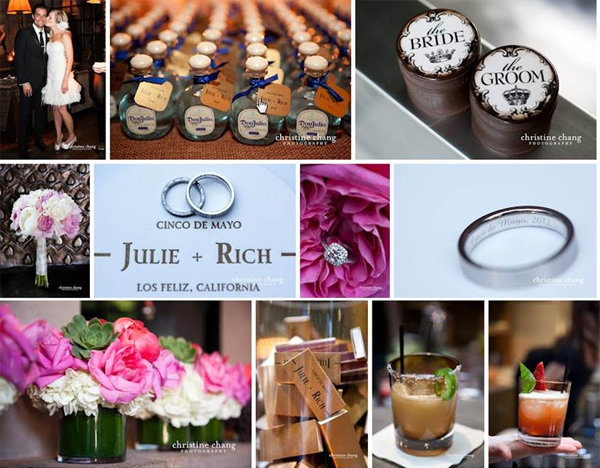 Cynthia Nixon tied the knot over Memorial Day weekend in NYC. Although few details of the day have been revealed, this official photos of the couple is so sweet and specifically I love Cynthia's pale green dress.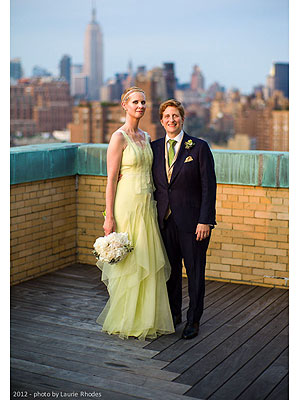 The apple of Vice President Biden's eye is now married as daughter Ashley wed Philadelphia surgeon on Saturday, June 2. After a Catholic mass in Greenville, DE, the reception took place at the Biden's lakeside property in Wilmington with family & friends. If this official photo is any sign, I'm sure that the whole wedding was beautiful start to end.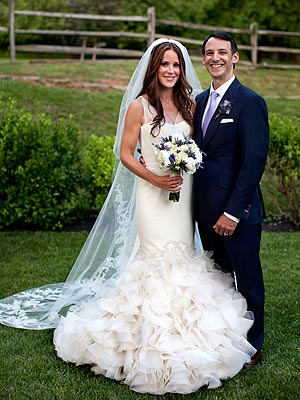 Drew Barrymore was married to her art dealer
fiancé Will Kopelman o
n Saturday evening at her Montecito, California home. Very, very few details have been revealed but
a source did tell People.com that the couple planned "

a classic, simple, very pretty, garden-inspired wedding". I can't WAIT for the full wedding photos to be released!